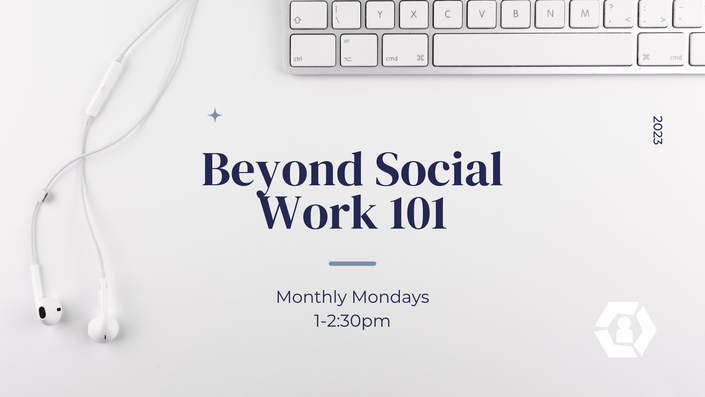 The Conversations We DREAD: Preparing Well So We're Confident
Beyond SW101: February 13th, 2023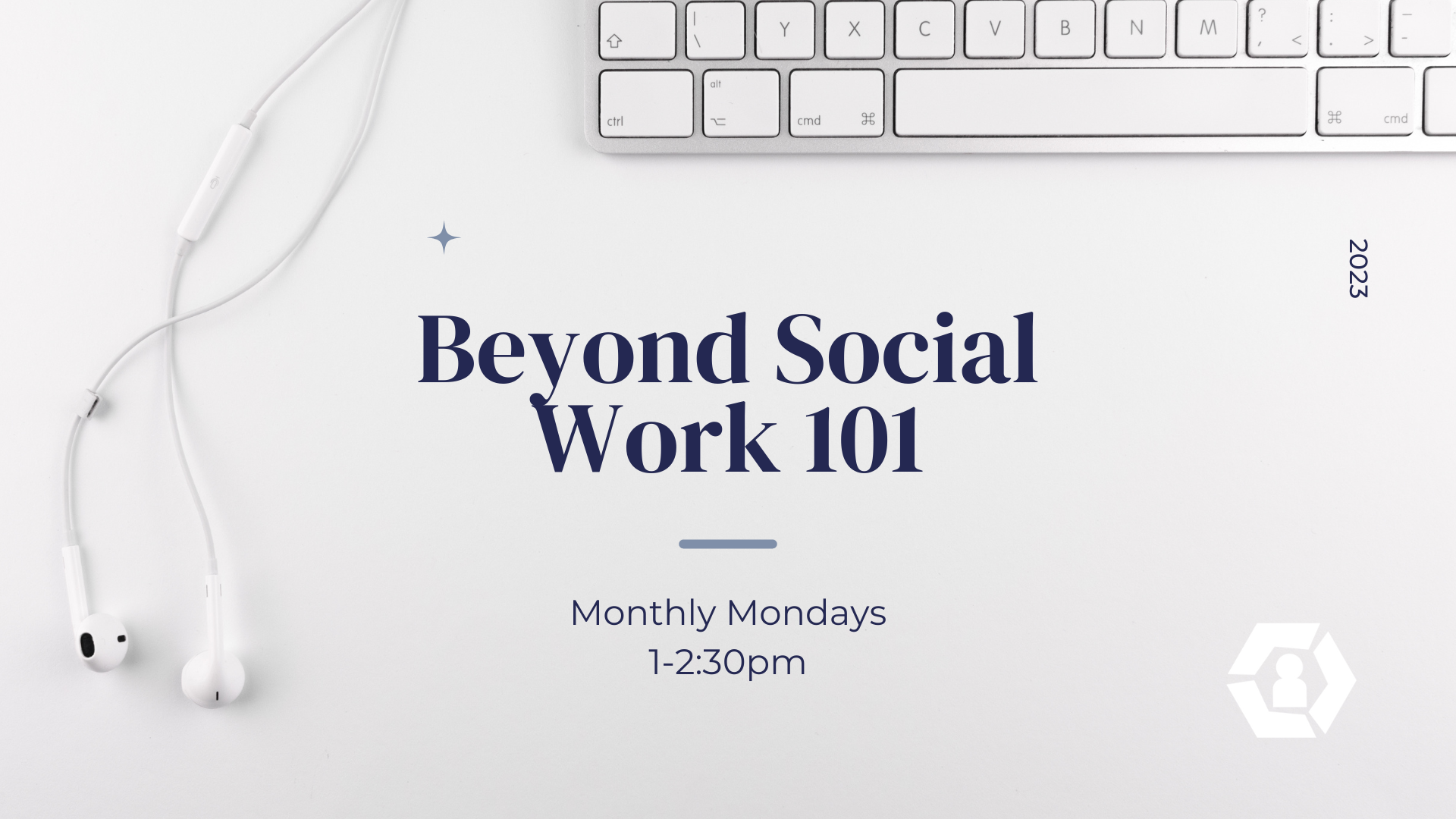 February 13th - The conversations we DREAD: Preparing well so we're confident

This workshop addresses the importance of knowing our worry, our audience and our leverage as we enter into the conversations that sometimes keep us up at night. We will learn a structure for how to think through and plan for these situations, resulting in increased confidence and better outcomes.
---
Come to some or all future sessions!
---
March 13th - Thinking on our feet in the middle of the DREADFUL conversations
Child welfare work is complex and demands our best in the middle of very difficult situations. Practitioners will learn a framework to help everyone slow down and access their best thinking, even in the midst of chaos.
---
April 10th - The family doesn't want to work with me: Now what?!
We often feel stuck when voluntary services are rejected by families. Learning how to use relational and other forms of leverage to keep things moving forward is essential and exactly what the focal point of this session will be.
---
May 8th - I'm sick of asking scaling questions that fail, help!
Scaling questions are hugely beneficial in child welfare work, and hugely frustrating if not used well. Practitioners will learn a tool that not only helps define the goalposts but teaches them to go beyond a scaling question and into a full scaling conversation.
---
June 12th - My network meetings always turn into fights: Mitigating shame by bringing out everyone's best
Shame brings out everyone's worst and is critically important for anyone working in the child welfare world to understand. Practitioners will learn to recognize it and counteract its toxicity.
---
July 10th – The more I meet with this family the more hopeless things become: How do I turn that around?
Cultivating hope is maybe the most critical skill that is required of anyone working in child welfare. This workshop will focus on growing the research-based skills for cultivating hope that anyone can learn and bring forward to the families we work with.
---
Your Course Developer
The SafeGenerations Team has worked with policymakers, researchers, and field experts like you to develop this course. The full-time team (Andrea Robideau, Bill Schulenberg, Sarah Sundman and Sherry Amelse) has more than 50+ combined years of experience in direct practice counseling youth and families as well as safety and well-being planning with families who are involved in child welfare. They know first-hand what it takes to learn and grow in the practice of asking questions and leading conversations. SafeGenerations has provided training and consulting services to more than 70 jurisdictions across the United States and Canada to date. SafeGenerations offers training, consulting, and implementation services as well as practical technology tools to serve the whole organization - from frontline practitioners to the executive leaders.
Course Curriculum
First Section
Available in days
days after you enroll