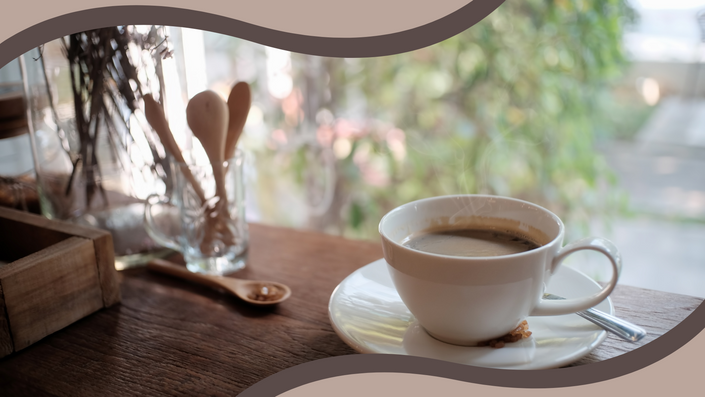 Success Focused Interviewing Fall 2023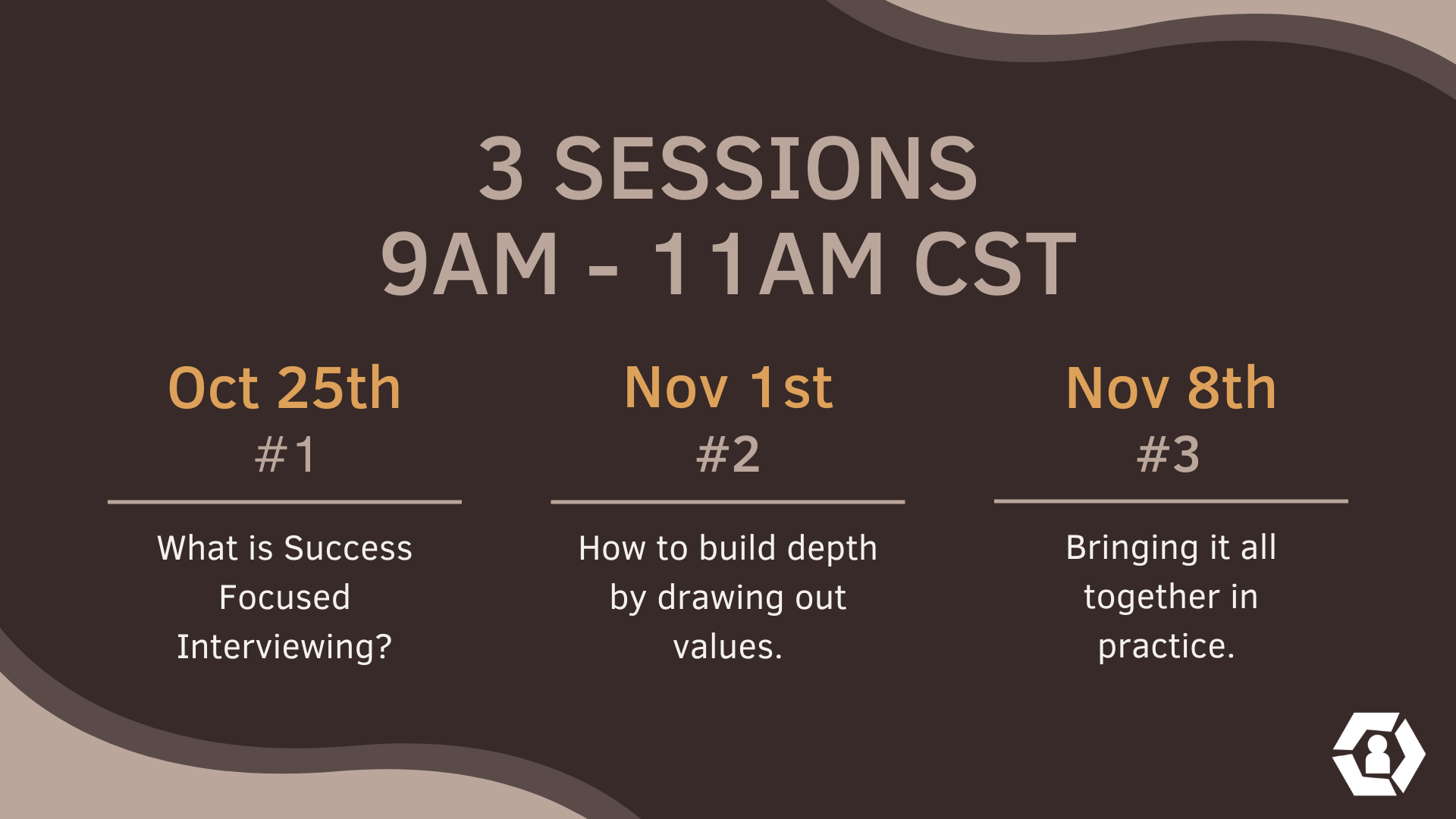 In this 3-session course we'll:

Introduce you to a more structured approach to conducting success-focused interviews with clients and colleagues.

Look at many tips and tricks on how to keep the conversation flowing.

Conduct demos and analyze video examples.

Do fun exercises so you can be confident using SFI in your work right away!

We guarantee this course will bring value to you and your work!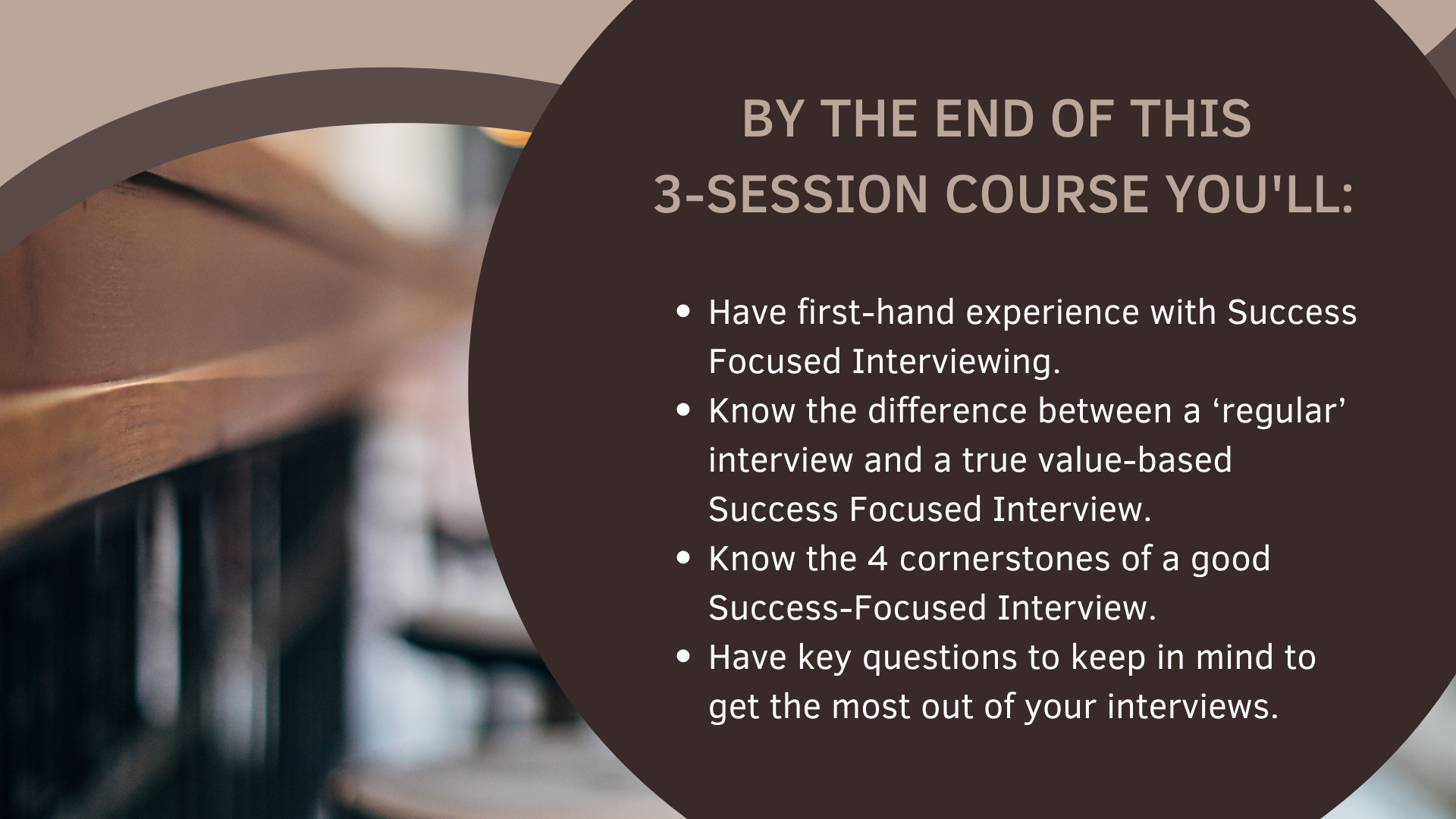 "I think that the online learning opportunities that have been provided by SafeGenerations are a unique and special learning experience. I like when the class communicates with one another about something that we are practicing because it gives me unique perspectives. This makes me a better practitioner because it gives me a more complete picture of how things are looked at between investigations and case management and even from supervisors to workers."
Frontline Staff Member, Missouri, USA
Your Course Developer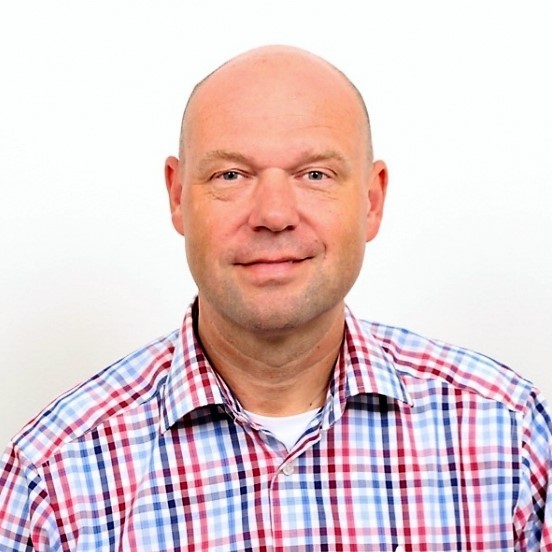 Eric Sulkers (1965) is a pediatrician from the Netherlands, specializing in endocrinology, diabetes, ADHD/Autism and child protection. From 2006-2017, Eric has been the primary consultant to the Child Protection agency in Zeeland, a southwest province of the Netherlands. As part of this role, he was central in implementing the Signs of Safety (SofS) approach in Zeeland.
He was hired by the county administration in 2008 to perform a 2-year, 1.4 miIIion$ reform project, where he has brought solution-focused work and Family Group Conferencing (FGC) to both the child protection and the family services in a coordinated way, so to create a common language between the 2 fields.
In addition to his skills and experience in establishing effective child protection practice in the medical context, Eric's principle interest is in combining general solution-focused ideas, with different forms of family involvement strategies (FIS) and with an approach to coaching parents of 'out of control' youth (Non-Violent Resistance).
Eric is a trainer in Motivational Interviewing and in Solution-focused Therapy in the Korzybski Institute (Bruges) and in the Solutions-Centre (Amsterdam).
Since 2006 Eric has been trained in the Resolutions Approach, in the Signs of Safety approach, and in the Olmsted model by co-hosting and sometimes co-presenting in his home-town multiple trainings each with Andrew Turnell, Sonja Parker, Susie Essex, Adriana Uken, Peter de Jong, Rob Saywer and Sue Lohrbach.
Frequently Asked Questions
When does the course start and what is the schedule?
May 2nd 9am-11am CST May 9th 9am-11am CST May 16th 9am-11am CST
How long do I have access to the course?
You will have access up to one month after your group finishes the course.
What if I am unhappy with the course?
We would never want you to be unhappy! If you are unsatisfied with your purchase, contact us in the first 30 days and we will give you a full refund.
Is there homework?
The only "homework" is the application of what you learn to your daily work. So, it shouldn't take extra time! Come to each session prepared to share with your group what you've learned from applying the ideas to your everyday work.
For whom is this course designed?
Whether you're a manager, supervisor, or frontline practitioner - whether you work in a large agency or independently - whether you work in child welfare, mental health or legal services - this course is for you. The SFI is designed for a small group.
No portion of this course can be duplicated, published or distributed without direct permission from SafeGenerations.
Contact [email protected] with questions or requests.

Your classroom will close one month after your last scheduled session.