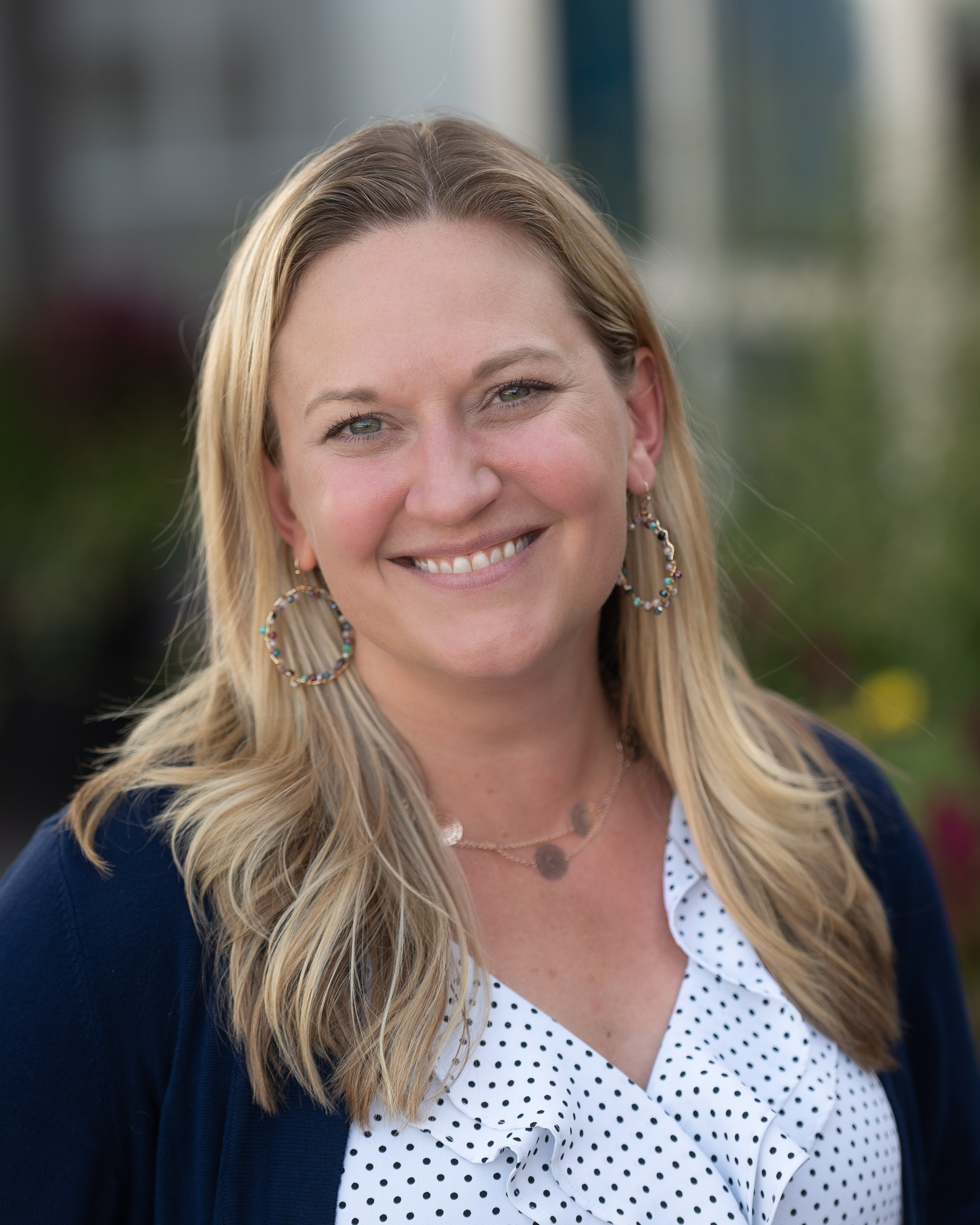 Our team has been talking with a lot of child welfare leaders and practitioners, and we've heard themes as you've shared what you're worried about including:
Lack of rigor in safety planning 
Staff not being trained in cohesive, readily applicable ways  
Navigating the most difficult conversations 
Staff losing their hope and compassion 
Time constraints related to training 
Supervisors continually swamped with training new staff 
Allyship between staff and people who look different than they do 
Budgetary constraints 
...and more! 

So, we've designed a new series of 90-min sessions to support you and your staff. Check out our Beyond SW101 series.
We think you'll like it.

Upcoming Session Topics
May 8th
I'm sick of asking scaling questions that fail, help!
Scaling questions are hugely beneficial in child welfare work, and hugely frustrating if not used well. Practitioners will learn a tool that not only helps define the goalposts but teaches them to go beyond a scaling question and into a full scaling conversation.
---
June 12th
My network meetings always turn into fights: Mitigating shame by bringing out everyone's best
Shame brings out everyone's worst and is critically important for anyone working in the child welfare world to understand. Practitioners will learn to recognize it and counteract its toxicity.
---
July 10th
The more I meet with this family the more hopeless things become: How do I turn that around?
Cultivating hope is maybe the most critical skill that is required of anyone working in child welfare. This workshop will focus on growing the research-based skills for cultivating hope that anyone can learn and bring forward to the families we work with.
---
Bundle Contents
Showcase courses, digital downloads and coaching in your Bundle.